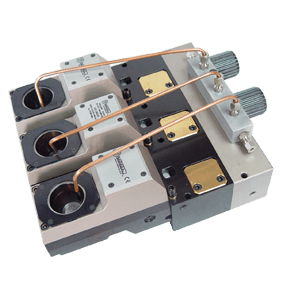 You've spent years stockpiling your inventory and making sure that you have all of the tools that you need. No matter what, though, there's always something missing and you may not be able to find it if it's outside of industry norms.
Specialty Design Tools
At Euro-Technics, Inc. we supply angle heads, live tooling, multi-spindle heads, speeder heads, and thread twirling to various industries. Knowing that not every need is standard and being dedicated to superior customer service, we also provide special design services to help you get the tools you need. Visit www.euro-technics.com to contact us today.